27 Sep

CoopeTarrazu's coffee excellence is a great example of the success of Socially Responsible enterprises

In a recent speech the President of Costa Rica praised the huge economic advances in Tarrazu, San Carlos and Zeledon as an example of Socially Responsible enterprises in those regions, during is the signing of an Executive Order that declared of public interest the development and promotions of these organizations, furthermore, he urged all public institutions to follow this initiative

CoopeTarrazu is the coffee farmer cooperative in San Marcos de  San Tarrazu, which is a well known coffee region that is located south west of the capital of Costa Rica, San Jose. This region produces a very singular coffee that is world renown. Tarrazu It's the highest coffee growing region in Costa Rica and has very unique environment, perfect for growing gourmet coffees.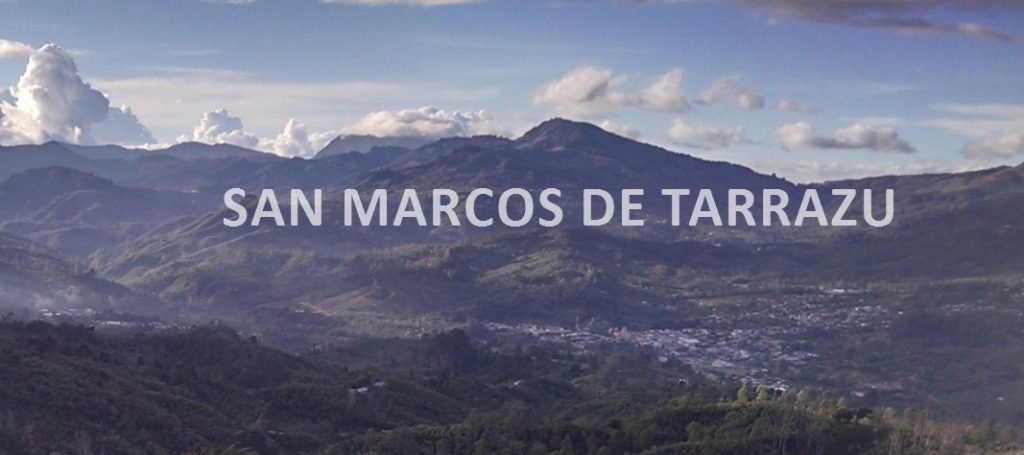 When you travel through the region you can't help but notice the extent of the influence of the 55 year-old co-op. Coopetarrazu was established to bring control of regional commercial activities back to the farmers. Secondly, it was founded to create an organization which was concerned for both the well being of the farmers and the economic development of the region. Lastly, it was established reduce the influence of large corporation in the coffee commercialization, which was affecting quality
Aside from the improvements in the living standards of farmers and sustainability of the farms given pool resources and support, it also resulted in a better coffee. Generally large companies focus on the bottom line, so they pressure for lower prices, thus creating a down spiral that resulted in poor quality coffees.
As the Cooperative took more control of the commercialization process, they could now focus on quality, which drives higher prices for their crop, an award winning coffee can fetch as much as US$40 a pound of green coffee.
CoopeTarrazú  continues to be an example with their Community program, which yields superb micro-lot/estate coffees. This traceable program increase the value of the coffee from the region, has produced amazing coffee, particularly the San Guillermo and Alto San Juan. San Guillermo had the best dry aroma on the table; a rich, buttery, caramel, slightly floral, and the Los Altos had this well refined and delicately sophisticated taste to it.
Under the Community program the superior coffee from the small area in the region gets a premium, but this additional revenues goes back to the community in a form of a benefit for the area in general, like a bridge, new school facilities, etc. The community votes on what they want to spend the added revenue, a progressive philosophy that builds a stronger, tighter and thriving society.
Costa Rica Coffee Shop